Selected hotel rooms hide the secrets of the Hotel Arcana Game. Their occupants can uncover a secret box in the room by using hidden clues, which they collect during the tour of the chateau. The hotel game will take chateau guests through the chateau and thanks to the hidden clues, they can discover a mysterious box right in their room. The game fee includes free entry to the chateau and a small gift at the end of the game.
If you want to spice up your stay with this interesting game, it is necessary to contact the Hotel Reception beforehand to reserve a selected room. The Hotel Arcana game can be played only in certain types of rooms and only during the chateau season (April - October) during the chateau opening hours.
HOTEL ARCANA (DOUBLE ROOM) - PRICE CZK 290
HOTEL ARCANA (MULTI-BED ROOM + SUITE) - PRICE CZK 390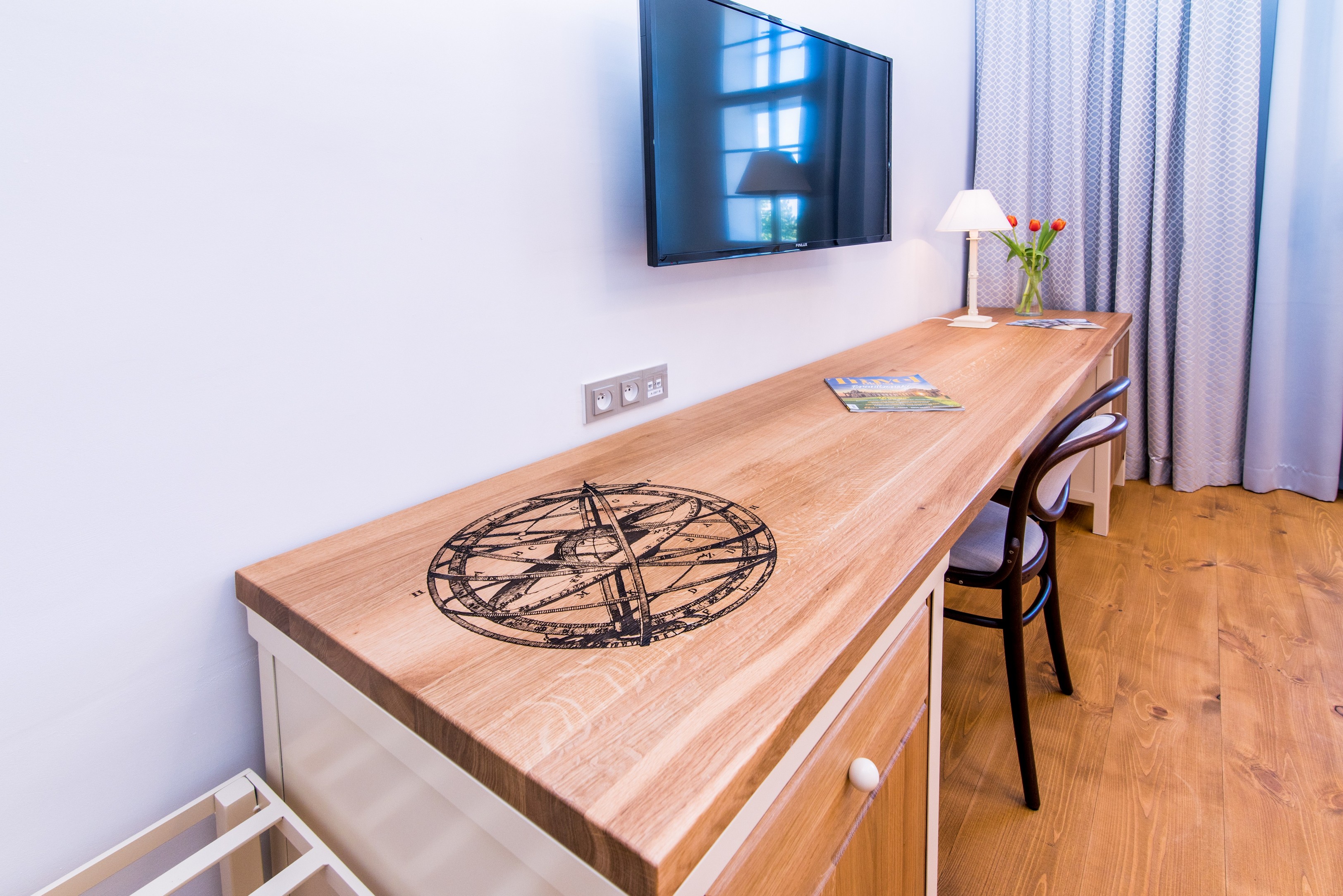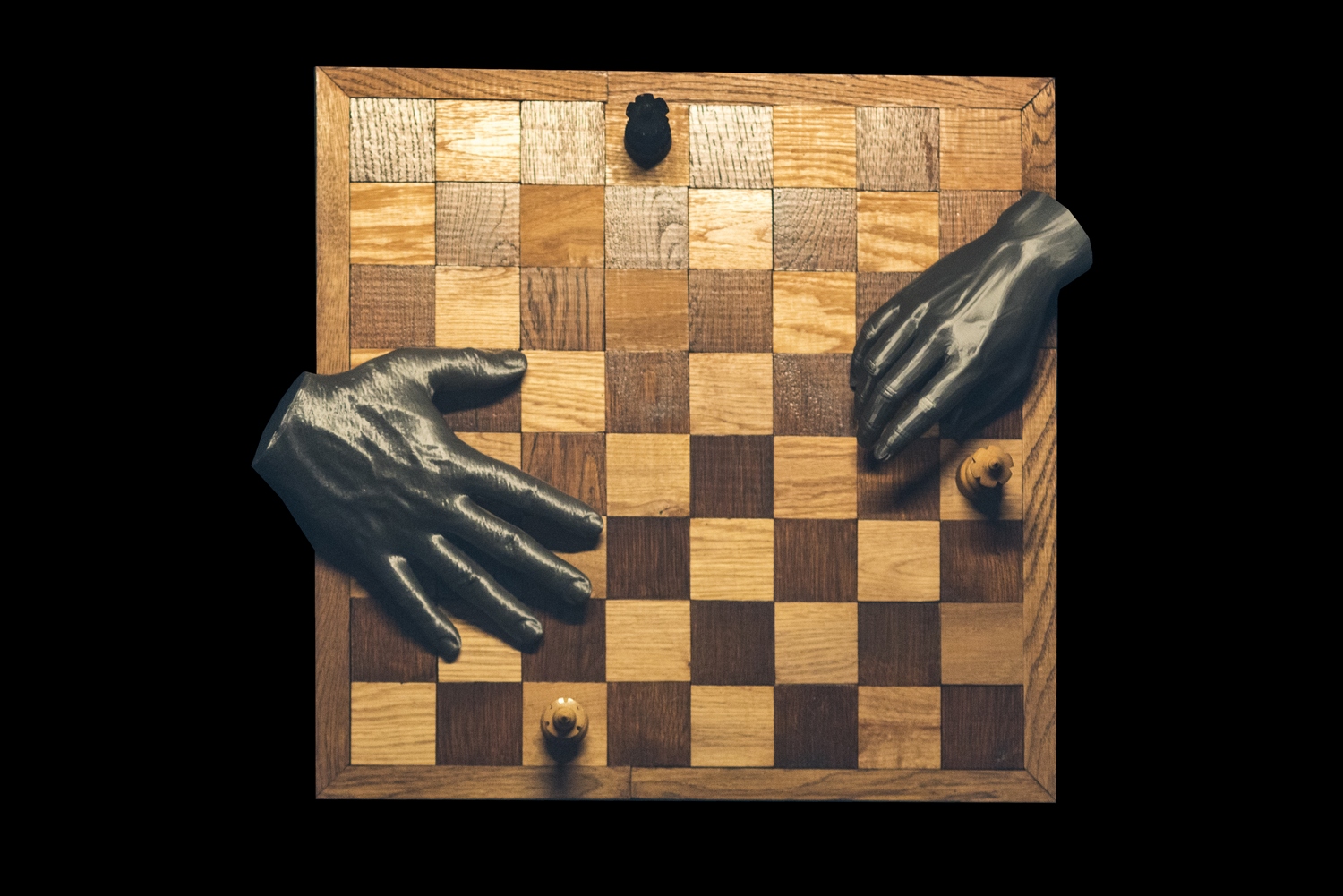 The broad adventurous form of the Chateau Arcana Game  (available only in Czech language) can be purchased during your stay at the chateau or booked beforehand via the e-mail address: info@zameksvijany.cz . Unlike the hotel Arcana game, your mobile phone or tablet shall become your faithful guide, which shall assign tasks to you, advise you on how to overcome obstacles and in case of difficulties give you clues. The interactive adventurous game combines the possibilities of on-line games, secret hiding places and true ciphers which guide you through the chateau. Apart from the fact that the game puts your wits and reflexes to the test, it can also highly entertain you and your family or friends. The game fee includes entry to the chateau for a group of 2-5 people and a small gift at the end of the game.
Chateau Arcana Game - PRICE FROM CZK 990