THE RENTAL OF ELECTRIC BIKES AND ELECTRIC SCOOTERS
Bohemian Paradise is an ideal choice for active relaxation lovers, especially the ones, who prefer cycling. Explore countless bike paths of Bohemian Paradise and discover local beauties in the saddle of electric bike or electric scooter.
E-bikes have been at the forefront of popularity in recent years and are easy to use for everyone, even for children, thanks to advanced engineering solutions.
Guests of Chateau Svijany can rent E-bikes and E-scooters of various sizes for shorter and longer trips. All bikes are brand new and in excellent technical condition. They are every time inspected and serviced after each individual use.
PRICE LIST
E-bike: 690 CZK / day
E-scooter: 1 190 CZK / day
Price also includes:
Training, helmet and accessories, map with favorite routes and charging stations.
You can choose from these types of E-bikes and E-scooters from Czech brands Apache, Bergamont and Hugo Bike:
TUWAN MX-I
YAMKA MX-I
TATE JR 24 - suitable for smaller children from the age of 8 years
E-REVOX 5.0
E-scooter BIG ONE
You can order E-bikes and E-scooters latest 2 days in advance at the hotel reception, tel. +420 739 589 799 or e-mail hotel@zameksvijany.cz. The hotel reception will first check the availability and then confirm you the required date.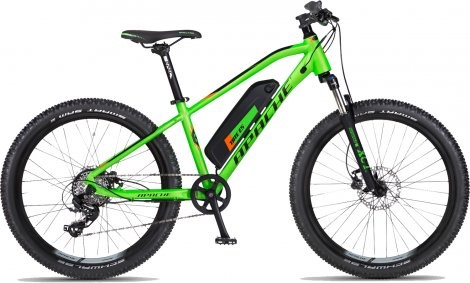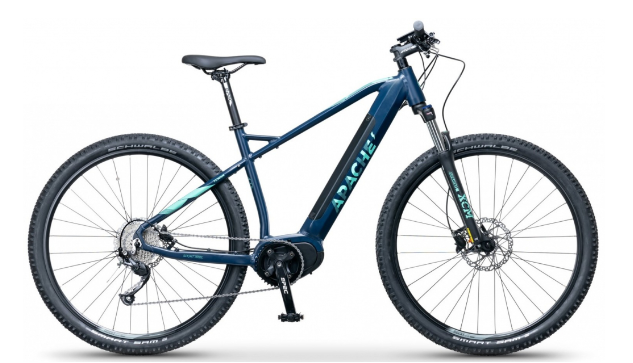 THE RENTAL OF SPORTS EQUIPMENT
Get sports in the chateau grounds.
You will find a slack-line and a ping-pong table in the chateau garden.
Other sports equipment you can borrow free of charge at the hotel reception.
Available sports equipment:
Ping-pong bats and balls
Archery set
Turnball set
Badminton set
Beach tennis set
Pétanque
Finnish pin game
Frisbee
Croquet
Notice:
In case of loss or damage of the item, the agreed fine for loss or damage will be added to your hotel account (Amount of the fine is available at the hotel reception).
It is forbidden to transport equipment out of the chateau.       
The item must be returned the same day as borrowed.
The use of sport equipment is at your own risk. Parents guarantee their children.
In cooperation with Decathlon.